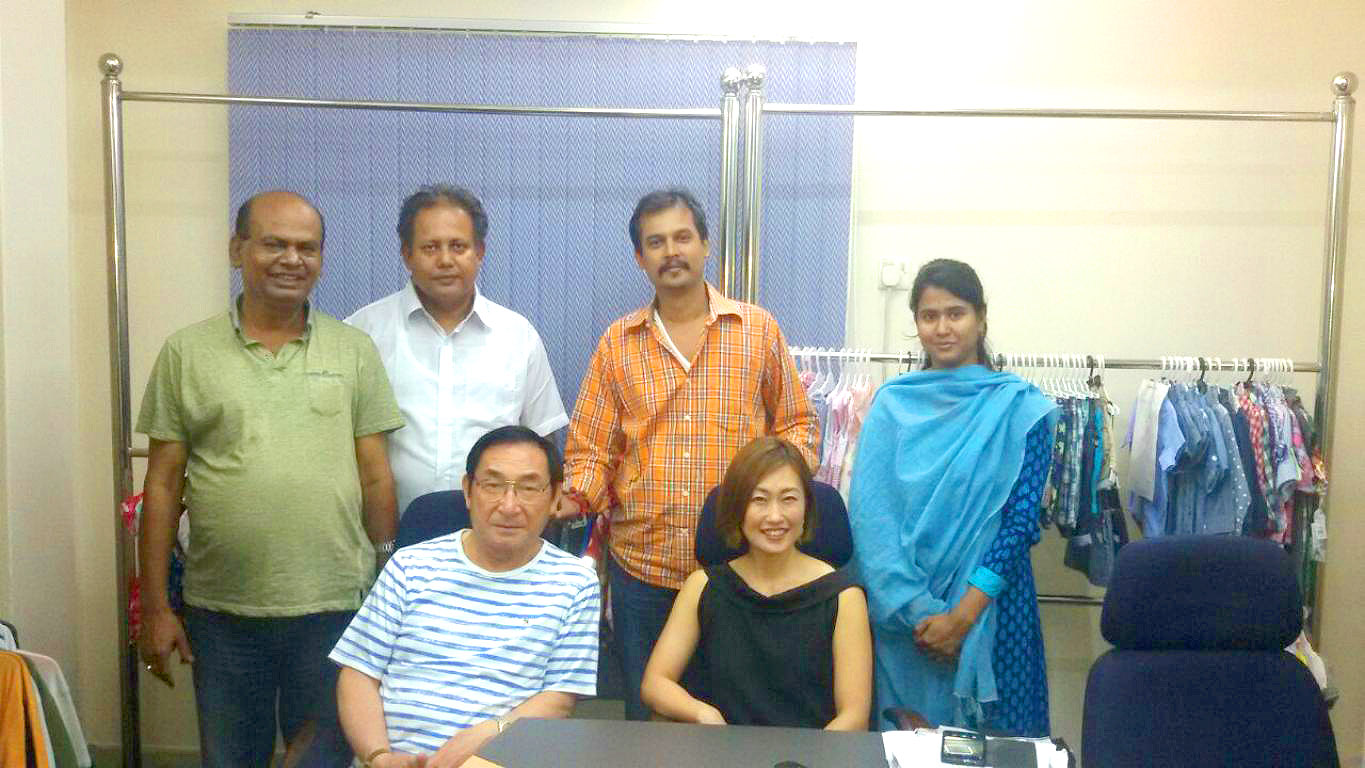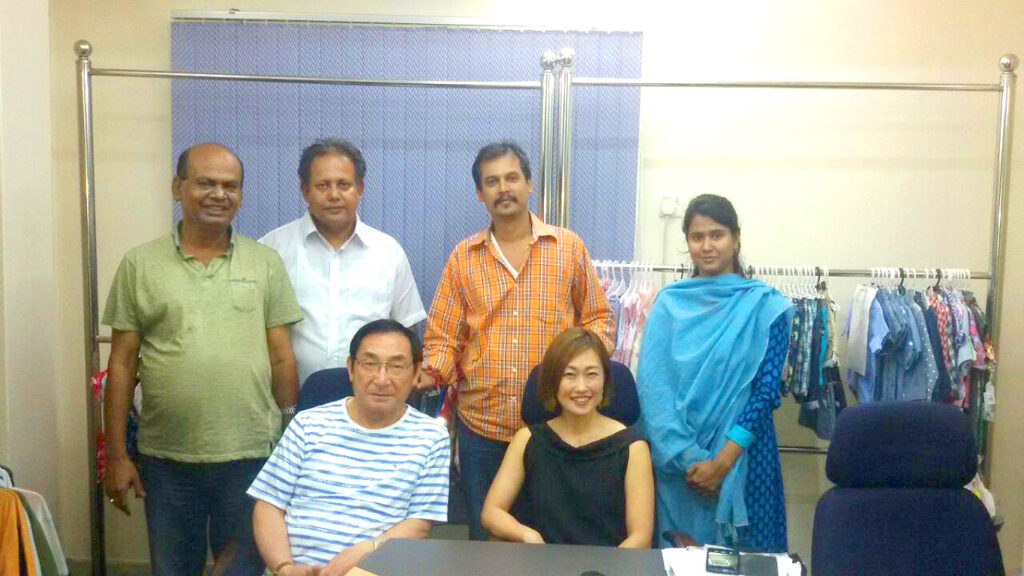 Established over 20 years ago, BAYTEX has emerged as a leading and diversified garments manufacturer and exporter in Bangladesh. We take immense pride in our extensive experience and unwavering dedication to the industry. Collaborating with reputable buyers worldwide, we have built a strong reputation for delivering exceptional quality garments.
With a robust infrastructure comprising more than 350 advanced machinery and six production lines (including four knit and two woven), our monthly production capacity reaches an impressive 420,000 pieces. As a testimony to our commitment, our annual export value exceeds $15 million, a number we anticipate will only continue to grow. At BAYTEX, we possess the expertise and capabilities to produce a wide range of garments, catering to the diverse needs of our esteemed clients.
Compliance is a core value at BAYTEX. We adhere to all applicable laws and regulations in the countries where we operate, ensuring ethical and responsible business practices. Holding the necessary certifications and production licenses, we are well-equipped to export to various countries worldwide. Quality, timely delivery, and client satisfaction are at the forefront of our operations. We consistently strive to offer competitive prices without compromising on the high standards we uphold.